There are very specific reasons why women use a primer when applying makeup. Whatever one sees over the internet is usually not one gets. Women have various kinds of skin and not all are flawless. This is why the use of makeup is so important is today's day and age. Taking care of the skin comes in various forms; you can ensure your skins good health by cleansing it, by applying masks or by using mineral makeup. Here are some ways to use a primer the right way: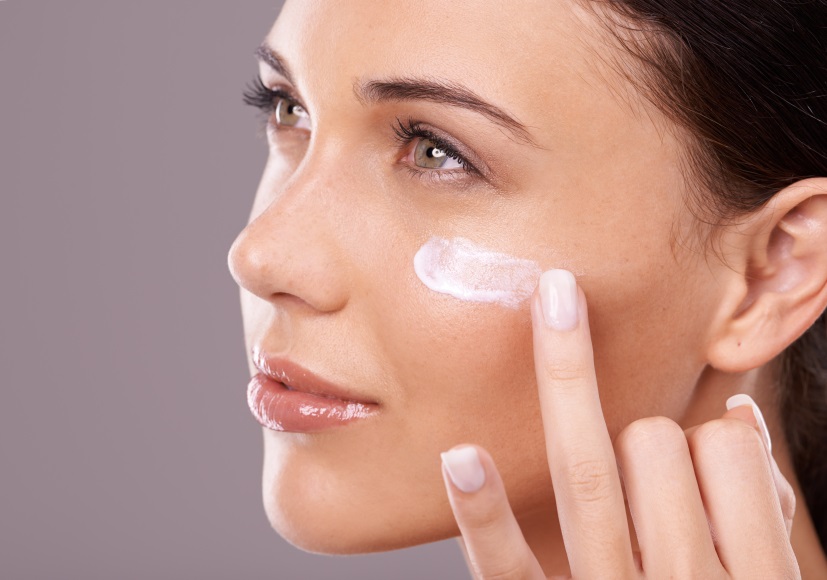 Courtesy-GalStyles
Don't just use any primer. First identify what you want it to do.
If you want to use it to correct skin faults, you can always use a color correcting primer. This ensures that the discoloration of your skin is evened out to give you a singular skin tone to apply makeup on.
It is important to use a primer that complements your skin type. A lot of people do not understand why their dry skin becomes flaky upon using a primer; this is because it does not moisturize your skin. A matte primer is suitable for oily skin and a moisturizing primer works best for dry skin.
Do not apply makeup right after you've used a primer. Allow it to dry and adjust itself according to your face before applying anything else.
With the increased number of makeup products in the market today, it is very easy to fix almost anything. Just know your requirements and work from there.